Madinina Treasures

Our team is at your disposal for the organization of your leisure and excursions !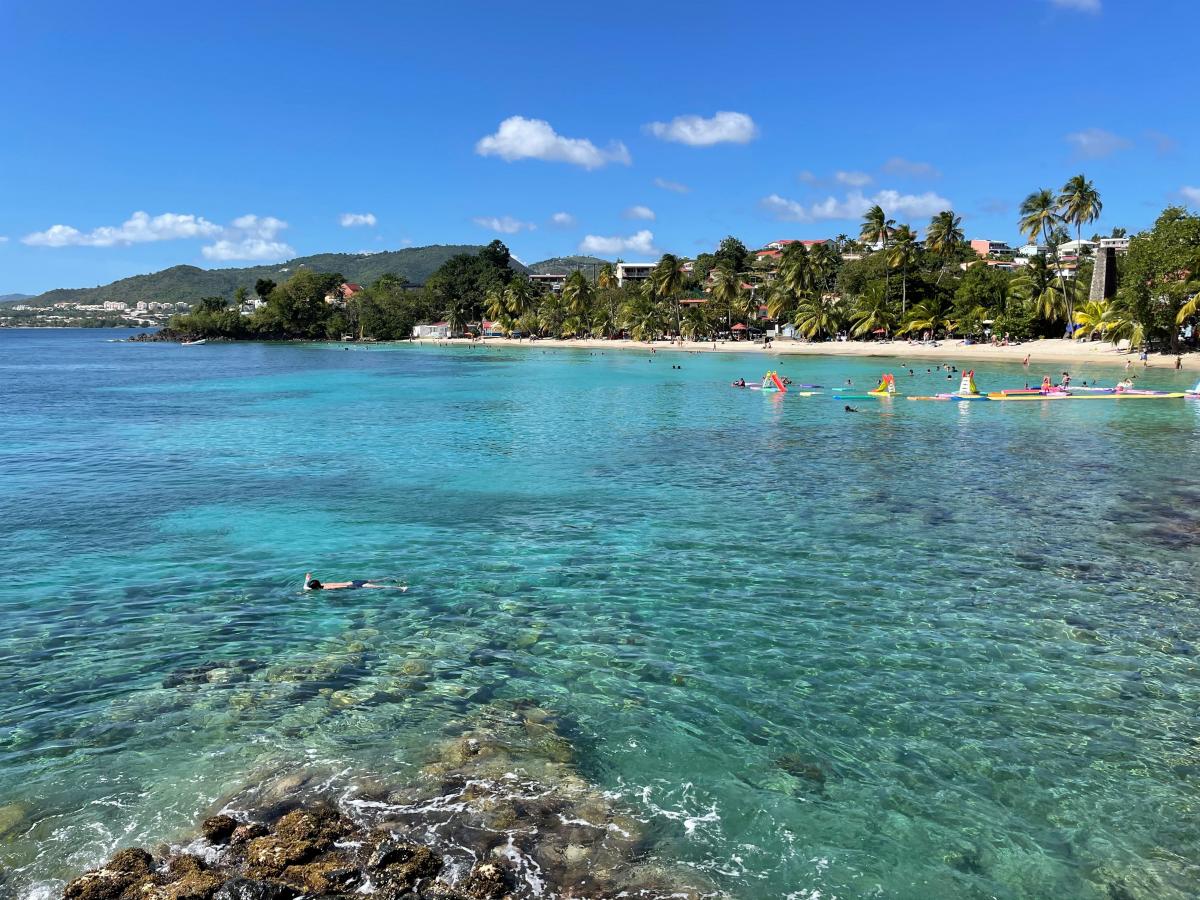 « Flowers Island »
Between the Atlantic Ocean and the Caribbean Sea, Martinique is nicknamed «the island of flowers», for the richness of its flora and the diversity of its landscapes.
Enjoy the ideal location of ILOMA to discover the charming village of Sainte-Luce, and the wonderful landscapes of the north and south of the island.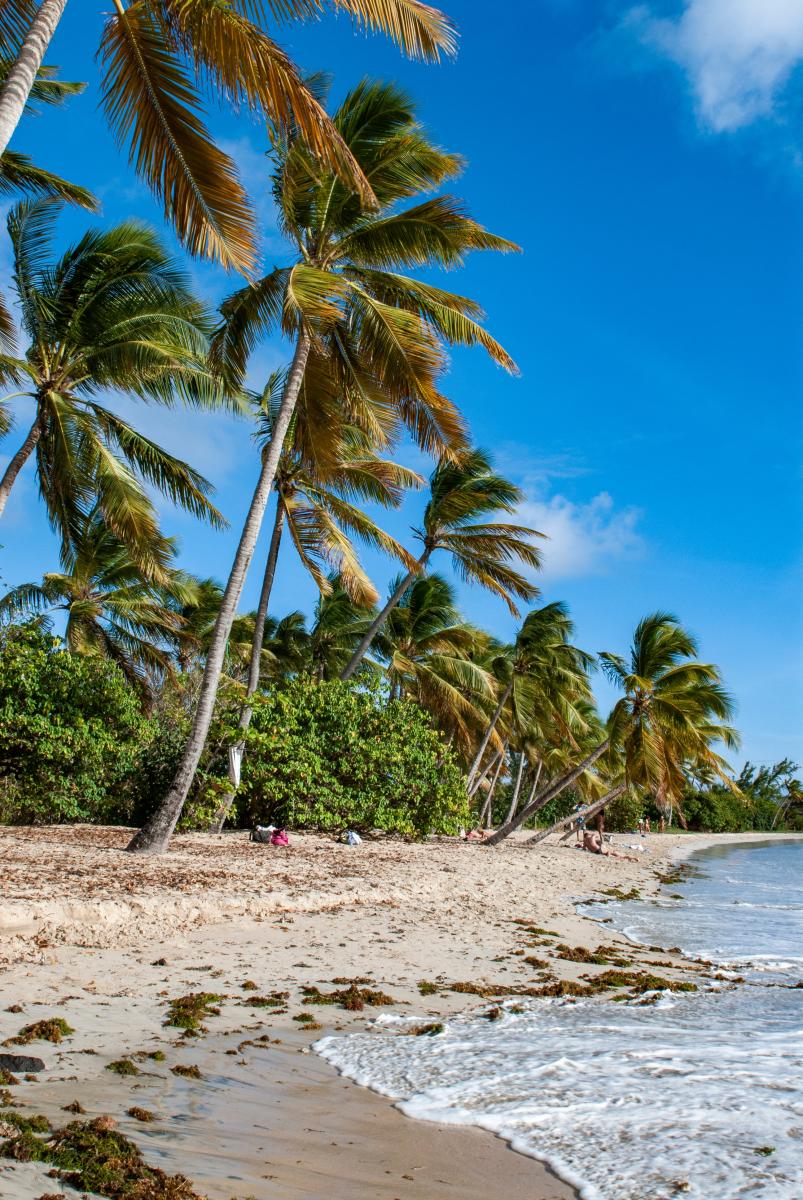 Activities
Contact us for the organization of your leisure and excursions, our team will advise you many activities for an exceptional stay!
In the southern part of the island, relax on the most beautiful white sand beaches, swim and dive to admire the sea turtles, or discover the dolphins for the delight of young and old.
Escape to the sea during catamaran rides, or choose a more sporting activity for a hike on the Trace des Caps or the ascent of Morne Larcher.
Not to mention the unmissable visits of distilleries and museums, such as the distillery of the habitation Clément au François.
To the north, more authentic and mountainous, the island has real treasures!
An exceptional natural environment, made of water, mountains, gardens and forests offers you a diversity of landscapes: passing by the black sand beaches like that of Carbet Beach, to the beaches of the Atlantic coast very appreciated by surfers.
You can climb the famous Mount Pelee, or escape to the lush vegetation of the Balata Garden.